XAC's Confirmation from International Certificate Organizations

In order to be a leading company dedicated to developing and manufacturing commerce specific solutions, XAC is devoted to ensure that our operational systems follow the ISO spirit and other global regulatory requirements.
XAC's has gained the following international certifications:

ISO9001

ISO14001

ISO27001

IECQ QC080000

MasterCard TQM

RoHS

WEEE
---
XAC's Hazardous Substance Free (HSF) Product Policy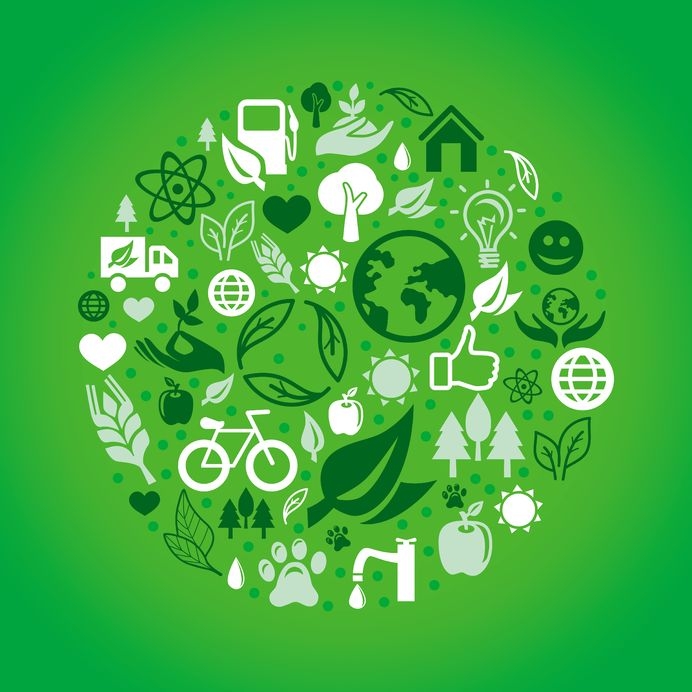 XAC makes ones of its missions to protect Earth's environment and hereby declares its commitment not to use Hazardous Substances in its design and manufacturing systems nor to produce Hazardous products.
Reducing the amount of Hazardous Substances is the common environmental protection goal of the entire world. All XAC employees realize the importance of this goal, while executing all functions of R&D, supply chain management, material management, manufacturing and HR. Integrating this goal into XAC's existing quality system, continuously improving its processes and methods, will achieve this mission and meet the international policy of RoHS & WEEE to protect the Earth's Environment.


---
XAC's Commitment to EICC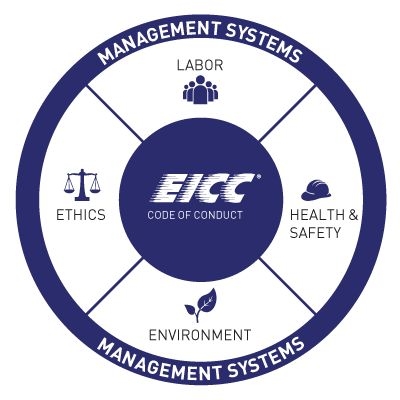 The EICC Code of Conduct is a set of standards on social, environmental and ethical issues in the electronics industry supply chain and is in alignment with the UN Guiding Principles on Business and Human Rights as well as key international human rights standards including the ILO Declaration on Fundamental Principles and Rights at Work and the UN Universal Declaration of Human Rights. The Code of Conduct contains provisions in the following areas:
Labor

Health and Safety

Environmental

Ethics

XAC understands and believes that quality device manufacturing comes from a friendly and better social environment for its workers. Therefore, XAC commits to progressively align its operations with the provisions of the EICC code of conduct, apply regulation of local government to conserve social and environmental accountability and to encourage its suppliers to do the same.

Should you have any concerns about XAC's adherence to EICC's principles please contact us here.


---
XAC's Statement on Restricted Use of Conflict Minerals

"Conflict minerals" are defined as columbite-tantalite, also known as coltan (from which tantalum is derived); cassiterite (tin); gold; wolframite (tungsten); or their derivatives; or any other mineral or its derivatives determined by the Secretary of State to be financing conflict in the Democratic Republic of the Congo or an adjoining country. As a company that keeps complying related social environmental request,
XAC is committed not to use any metal material which comes from the Democratic Republic of the Congo.

XAC requests all suppliers not to accept conflict minerals originating from the Democratic Republic of the Congo (DRC) or its adjacent countries for the manufacturing of products.

XAC requires that all its suppliers sign a statement on the Restricted Use of Conflict Minerals and that if XAC finds the parts supplier provides include conflict minerals XAC will enforce its right to stop using that part.